We learn best when we are having fun, engaged, and feel valued and validated…
At Learn Ancient Hebrew, our pedagogical approach aims to create a vibrant and engaged learning community that honours and values the unique perspective, contribution, and wisdom of each of its members. Our non-conventional teaching approach is interactive, dynamic, and embodied. We cater to all kinds of learners through our multimodal classes, which blend auditory, visual, written, and kinaesthetic resources.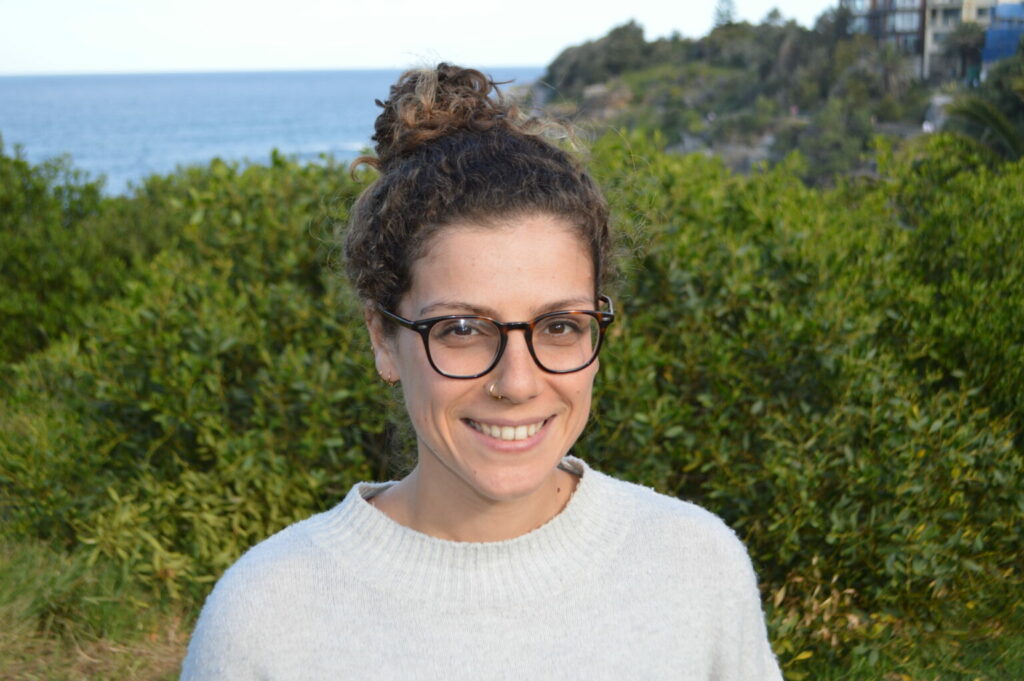 Dr Natalie Mylonas (FHEA) is a scholar and educator with over 13 years' experience learning, researching, and teaching ancient Hebrew and biblical studies.
Natalie has taught students from many different walks of life and communities, ranging from 8 years old through to 80 years old. Natalie has taught at Macquarie University, Australian Catholic University, and North Shore Temple Emanuel as well as various schools around NSW. In 2017 Natalie was awarded fellowship status in the Higher Education Academy in recognition of her teaching excellence. 
"
Natalie not only knows how to engage the students, but how to make everything fun and enjoyable.